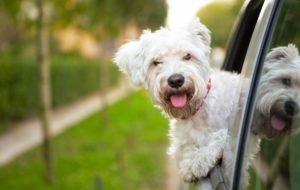 The BoccaLupo Shop was inspired by our love to animals. We think that each dog or cat has the same right to a good night sleep as we do. We offer a wide choice of beds specifically designed to suit the weight, size and age of your pet.
All of our products represent the best quality in their class and come from renowned European manufacturers. All beds are hand made from only the best materials.
We take care of each package to make sure that you will receive the ordered product quickly and without any issues. If you have any questions feel free to contact us. Your satisfaction is our goal.
Questions?
We encourage you to use our contact form or you can just email us at info@boccaluposhop.com. We will be glad to help you choose the right dog bed for your pet.